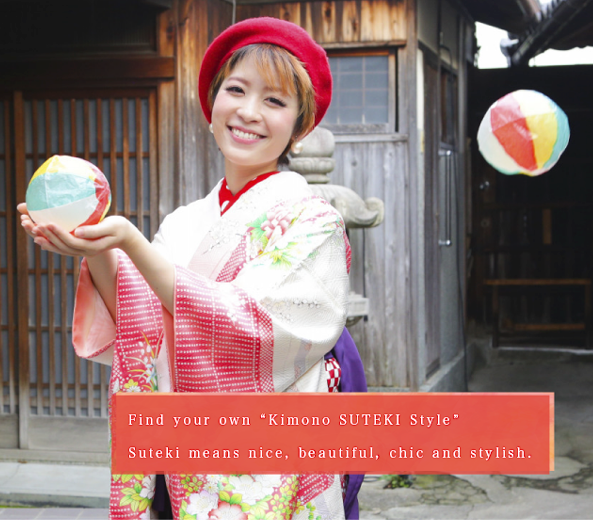 "Attempt to discover new things by learning the good old times.〟 this is our foundational principle and we think this is an important idea.
We've pursued〝simple〟and 〝fashionable〟of Kimono and introduced and speaded〝fun〟of them to people all over Japan and the world.
We offer Kimono dressing classes for the people who like kimono.We provides a new modern kimono culture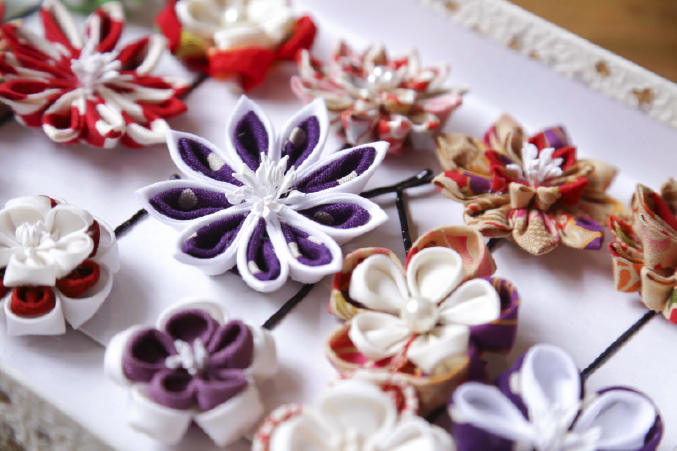 At Onyou kimono lesson, you'll find dressing kimono is very easy. You'll look amazing in kimono, and feel comfortable even if you wear it for If you are interested in kimono but afraid that it might be difficult, try Onyou lesson.
You'll like kimono even more!
・Lessons for those who want to enjoy wearing kimono by yourselfbr
(6 lessons)
・Lessons for those who want to dress your friends and family.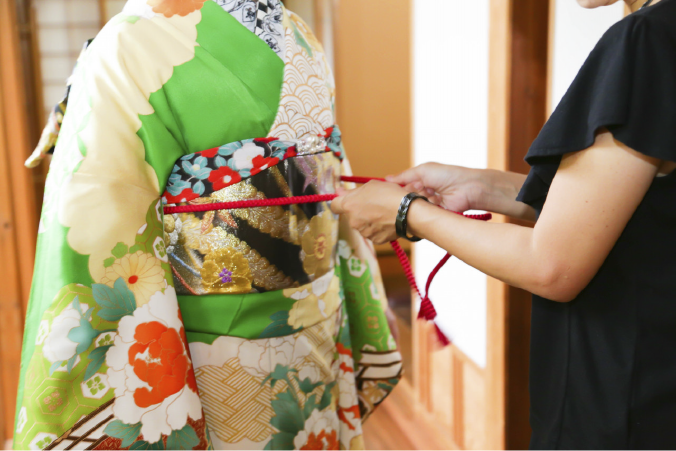 Onyou will help you look "Suteki" in kimono♪
For your once-in-a-lifetime event, such as Coming of Age Ceremony, or graduation ceremony, let us help you shine. How about a profile photo in kimono? Don't be like the rest of them!
Plan includes
・Kimono styling
・Hair & makeup
・Location photo shooting
Sample plan
Counseling→Research→Submit a plan→Rehearsal→The day of the event
Personal shopping service according to your budget is also available.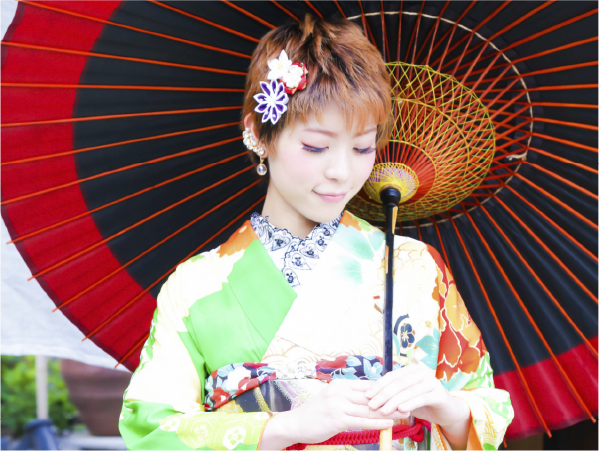 Obi belt helps you wear the Kimono easily for both men and women that look stylish.
We offer the belts made of the valuable fabrics like Japanese traditional crafts "Nishijin weave" "Oshima pongee" or "Gold brocade" etc….our belts are original full of personality.
We put our hearts into making the products.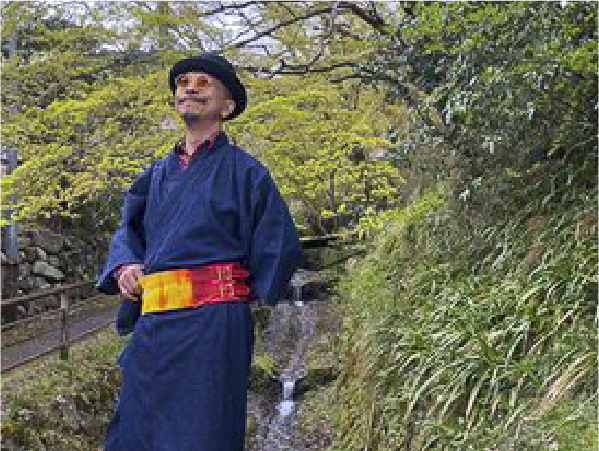 Onyou-Style Traditional Japanese Cultures to the World.

Maihime Project team created a new dance shows which is a fusion of Japanese and western style dance.
Osaka based Maihime dancers are also available to greet your guests from overseas at airports or parties, and for "Ozashiki-asobi(playing games with Maiko at a party).
We also have "Maihime Experience" for those interested in being dressed as a Maihime.
~Maihime Project team members~
General Producer: Mayumi Miyata
Performer: Maihime dancers
Choreography: Akifusa Guraku (The head master of Akifusa school)
Kimono Stylist: Mayumi ・onyou kimono school
Hairstylist: Tomo
Makeup Artist: Risa